2018 Vacation Bible School
CECC's Children Ministry is holding our annual Vacation Bible School from August 7–10 (Tuesday-Friday) 9:00 am – 4 pm at our church.
Registration deadline is on June 3rd. Please continue to pray for all the preparation work.
Our theme this year is "Shipwrecked: Rescued By Jesus."
We've included a link for payments and consent forms, along with important dates.
https://vbspro.events/p/events/ea261a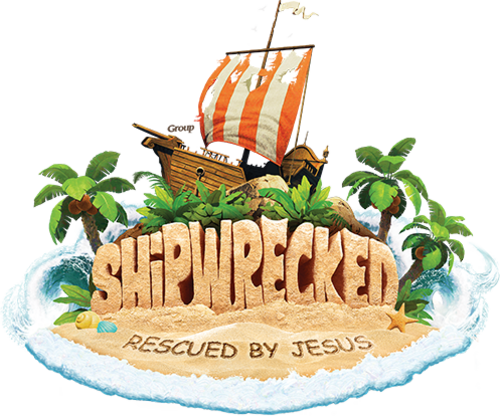 Service Cancelled – Sunday, April 15, 2018
»
«
2018 Theme of the Year